Keeping a healthy company culture has been harder than ever before this year with most employees working from home and all meetings and events being run virtually. According to Forbes, highly engaged teams show 21% greater profitability. Now we're finally slowly resurrecting from this pandemic, it's the best time to start rebooting your company culture and reconnect your team.Check out our 3 tips to weathering the storm in this rapidly changing business environment.
1.Reunite Your Employees in a Safe Space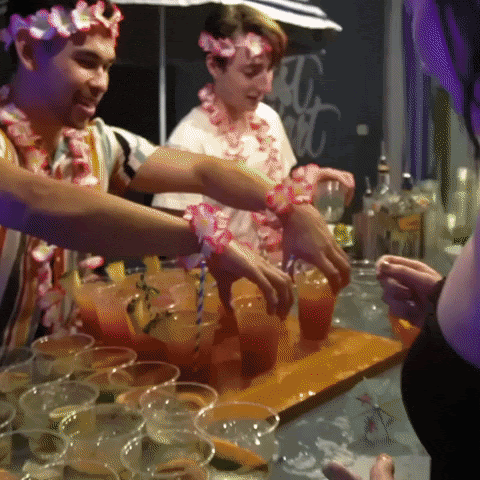 Rapid cultural change in a dynamic business environment has proven difficult for many founders and business managers.
Our event space seats up to 125 attendees (COVID-SAFE) and is ideal for any speaker events, presentations, hackathons, social events, workshops, and cocktail events. In addition to this, Fishburners also offers live-streaming capabilities to connect to your broader team virtually, you can find out more here.
2. Find Balance Between the Virtual and the Physical
Make sure that you set your growing business up for success by engaging and rewarding your team and harness your entrepreneurial spirit. Although Zoom has proven to be an invaluable tool to keep the doors open, your team needs a central place to reconnect, exchange ideas, grow your network and connect with industry experts without breaking the bank. You can learn more about joining Fishburners here.
3. Engage in Active Learning (For Free)
Fishburners has remained a stable base for individuals, teams and corporates by providing numerous creative learning events throughout the pandemic. Engage your team with our lifelong learning, building awareness of new technologies and ways of doing business as well as introducing you to diverse perspectives so that your company can flourish. If you would like to keep up to date with what's on at Fishburners, find out more here.
Written By Jane Oja, Fishburners